Belsize Landscapes for award winning Garden Landscape Design . Their talented and experienced team of gardening professionals have enjoyed enviable success year in year out.
Creative garden landscape design coupled with exceptional workmanship and outstanding customer service have made Belsize Landscapes leaders in the garden landscaping field, winning award after award for their innovative, low maintenance , contemporary garden landscaping
Belsize Landscapes offers clients a one stop landscaping service, being specialists in garden design, garden construction and garden landscaping giving clients complete peace of mind.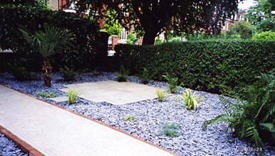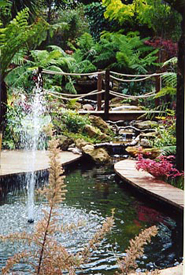 | Contact Belsize Landscapes |
landscaping, landscapers, garden, diy, build, new, garden, advice, landscapers, quotes, guidance, laying patios, decking, lawns, landscape, contractors garden landscaping, landscape gardeners, landscape gardening, garden design service, gardens, landscapes, landscapers scotland, garden landscaper, landscaping, gardening, landscape gardener